The South Australian Government has launched its Home Battery Scheme, which will provide 40,000 South Australian households with grants of up to $6000 to install a home battery system. Low interest finance is also available if needed. There has never been a better time to invest in solar and a battery for your home.

Subsidy levels for solar batteries in South Australia

$600 per kilowatt hour (kWh) for South Australian Energy concession holders
$500 per kilowatt hour (kWh) for all other South Australian households
$6000 per installed battery

Is a battery/solar right for me?

If you already have solar or are thinking about making the switch, adding a battery system could help you get the most out of your solar system. Different systems suit different needs so it's important to talk to a qualified System Provider when doing your research.

How much will I save?

How much you could save on your energy bills depends on a number of factors including the output of your solar system and capacity of the battery, as well as the amount of energy your household uses and what time of day you use energy the most. Marc at Kresselec can provide you with further information to ensure that your solar system and batteries match your personal requirments.
Subsidy Qualification Requirements for Your Solar Panel Battery in South Australia

In order for your battery storage system to qualify for a subsidy, it must be safe, reliable and able to supply energy to a virtual power plant. Kresselec is a qualified sytem provider in South Australia that can assure you will be eligible for the government home battery subsidy scheme.

Battery Systems

Household rooftop solar can be a great way to generate some of your own power, and potentially save money off your electrical bill. With recent technology improvements and price reductions, home battery storage now makes it possible to store the sun's energy and use it again at night. Kresselec can offer advice on the best battery storage for your requirements. Some of the battery brands that we can install include: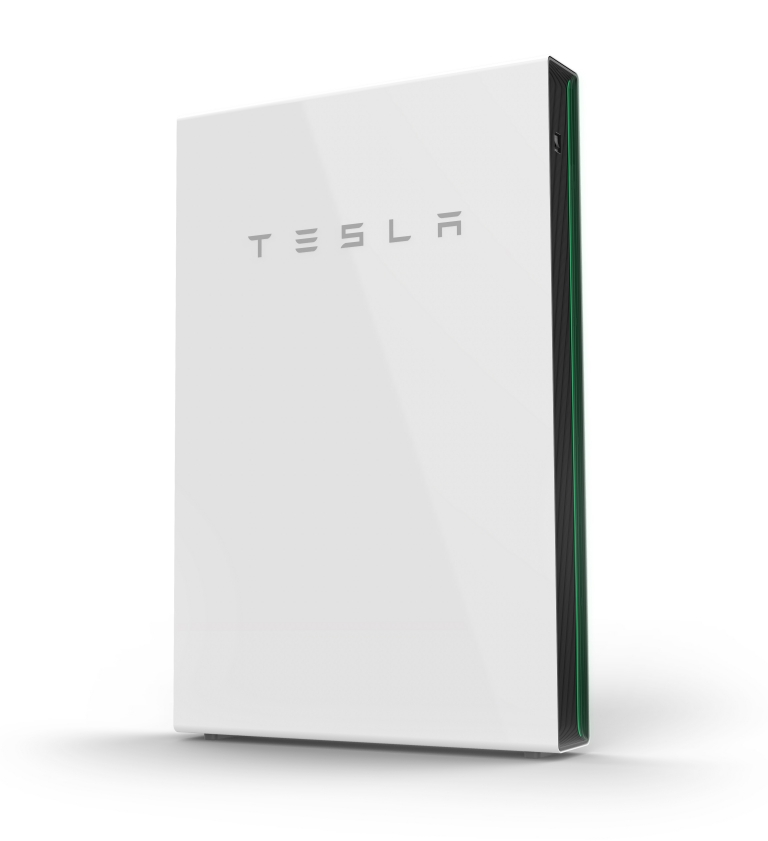 Tesla Powerwall 2 is a fully integrated AC Battery systems for residential or light commercial use. The Powerwall 2 is compatible with new or existing solar systems. Adding Powerwall to your solar power system will allow you to store any excess power that your system generates into a battery to use later, even when the sun's not out.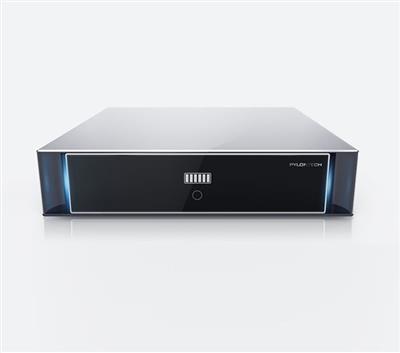 Pylontech is a leading Lithium iron phosphate industry backup power solutions provider. Pylontech put forward lithium iron phosphate backup power system solutions for operators, provided integrated high-performance service of backup power protection without occupying extra room space.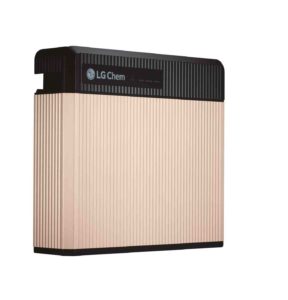 LG Chem provide an optimized Solution for Energy Saving & High-quality Power. Energy Storage System(ESS) stores electric energy and utilize them for later consumption. It is purposed to improve energy efficiency, by enhancing the quality of renewable energy that results stabilization of power supply system. LG Chem provides most optimal energy solution for the users using our state-of-the-art energy storage system with a long lifespan and a top-notch quality.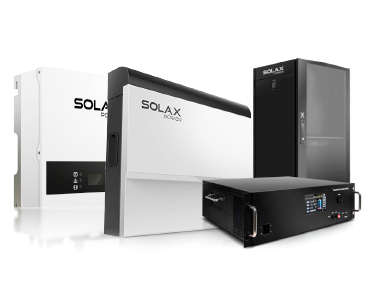 Solax Power offers more than just an inverter, the innovative X-Hybrid is an intelligent energy storage management system that stores surplus energy in batteries for later use. The X-Hybrid is the leading energy storage inverter on the market today, the X-Hybrid is compatible with most battery storage solutions.

For further informaion regarding how a residential battery storage can be of benefit to your home or your business, Marc can be contacted to discuss your requirements on 0418 816 979 or alternatively email Kresselec for a free quote.