Reasons to work with Kresselec for your entire domestic and commercial electrical work:
Qualified Electricians: with 25 years of experience in electrical services we provide qualified electricians who are fully licensed and insured.We consult with you to provide the services that you require.
Quick response time: Our team offers dedicated and on-time serivce.
Low Call Out Fees: most electricians have your budget pressed before they arrive. Kresselec offers low call fees.
Free Quotations: Kresselec offers free quotations for all services provided.
Professional customer service: Our electrician's consult with you in delivering the satisfied result you are after. Our aim is not merely to work on a job but to work with you.
Kresselec Overview: Kresselec can cater to all your electrical needs. From general electrical works, upgrading and troubleshooting to lighting design.
Emergency Service Calls Available: Don't be left waiting days or even weeks for an electrician. Kresselec is available for all emergency calls. Our qualified electricians will be onsite and responding to your need in no time.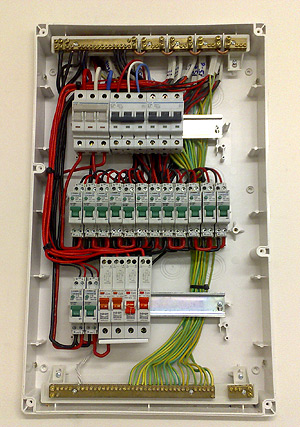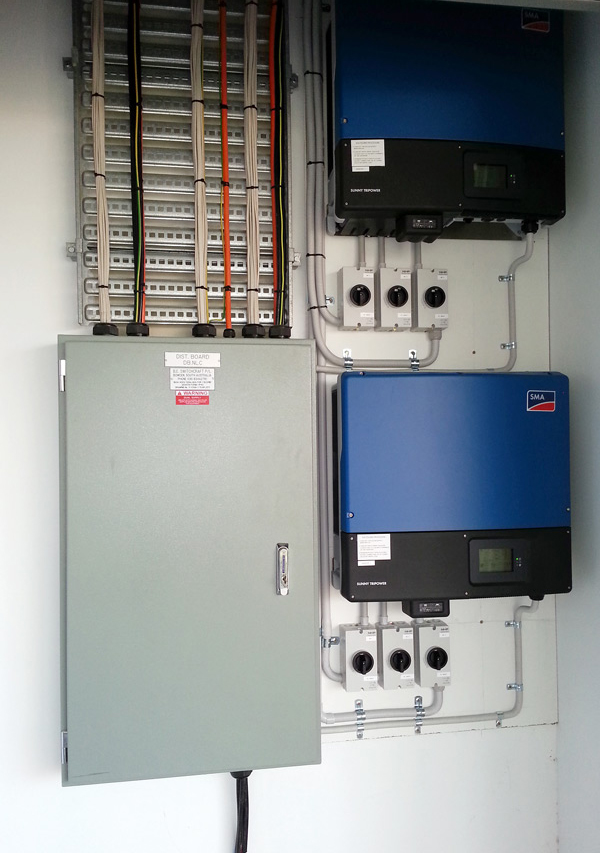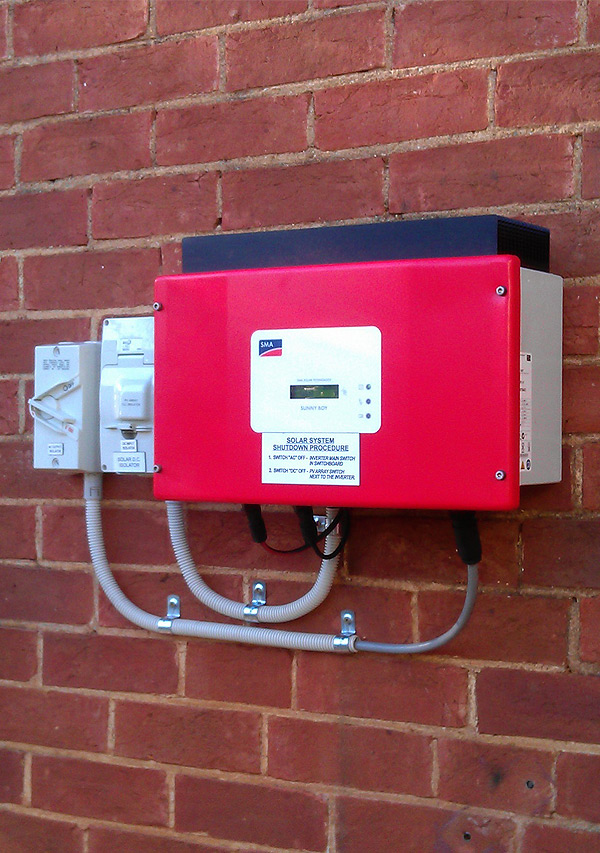 Below is a testimonial letter from one of our happy customers: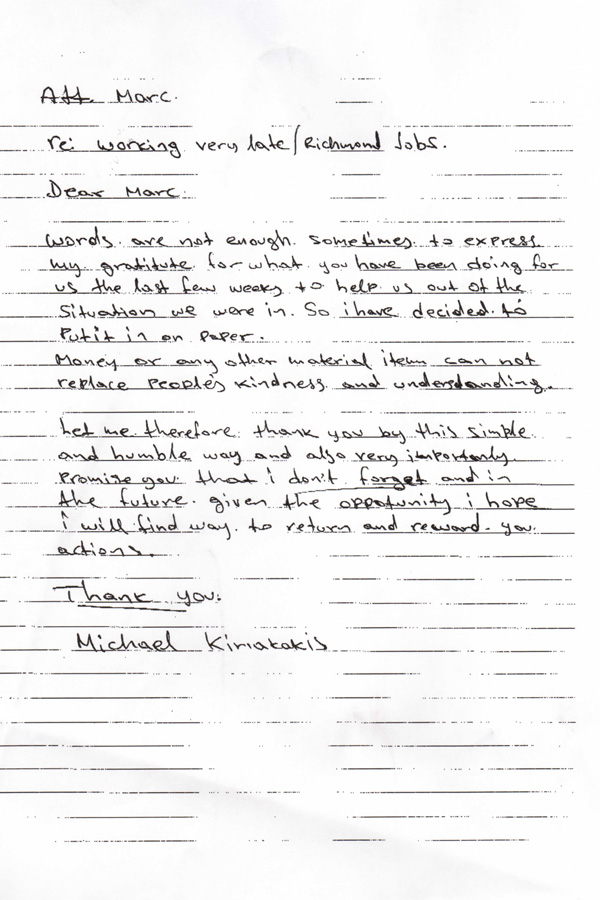 Contact Marc at Kresselec regarding your Electrical enquiry. Marc can be contacted on 0418 816 979 or alternatively email Kresselec regarding your Electrical enquiry.